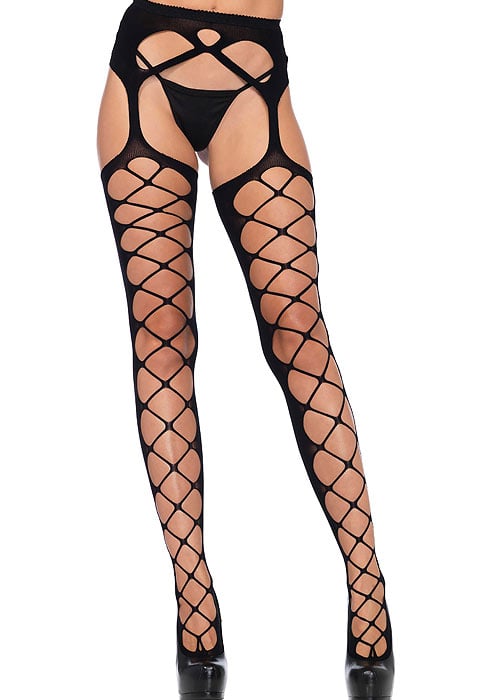 Leg Avenue Diamond Net Opaque Garterbelt Tights
Doing incredible things with old favourites is something that Leg Avenue love to do. Here you have a dark opaque at the back and a fishnet at the front and all this in a pair of suspender tights. This...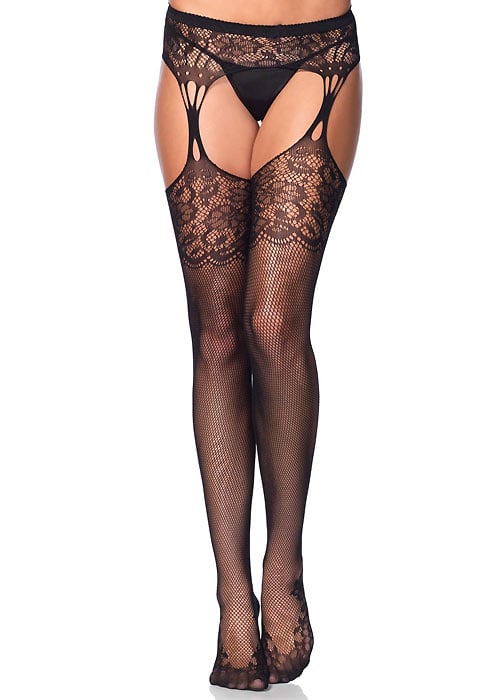 Leg Avenue Tear Drop Garterbelt Tights
Leg Avenue love complexity in their designs. This pair of stockings is a stunningly complex one that features so many rich and delightful little details. It is eye catching which every garment meant to...