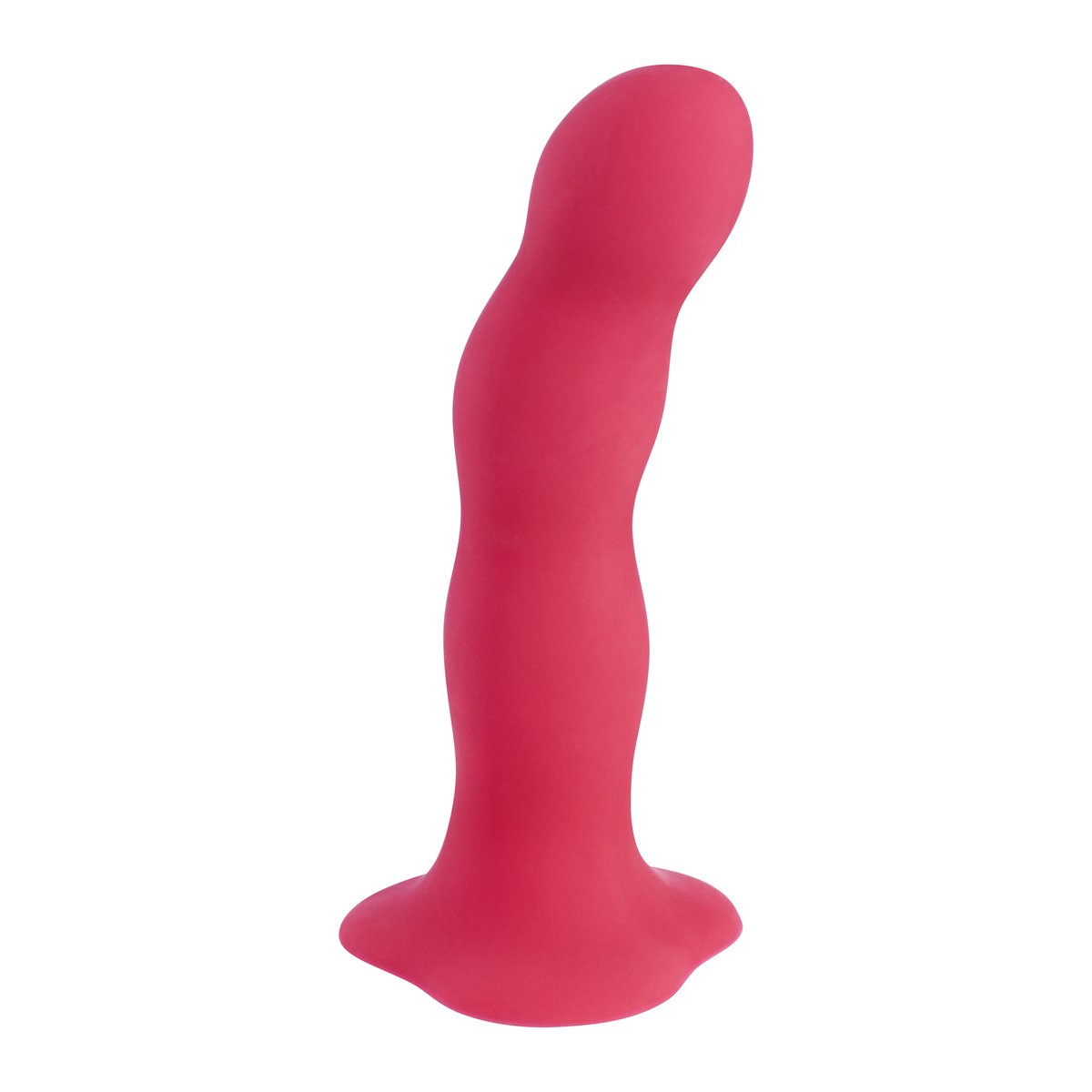 Reacts to your movements thanks to its 3 rotating balls!The Fun Factory Bouncer dildo has a highly unusual shape: made up of 3 internal medical-grade steel ball bearings covered with silicone, it allows a continuous rotation, which is activated by your movements (and yet it is silent).The Bouncer has no motor and is totally silent, which is why the more you move, the more the balls inside bounce around and produce the most intense sensations...It is flexible, while maintaining the rigidity necessary for intense pleasure. The suction cup at the base allows for easy mounting on a smooth surface, or in a harness. So you can imagine many ways to position it to use (against a shower wall, a wall, a chair...) without ever falling into a routine!Bouncer is multi-functional. It is suitable for vaginal use, and can stimulate your G-spot with its curved end.In addition, it is also popular in anal use (secure thanks to its base) since it stimulates the prostate, and allows intense stimulation with each movement, whether you are alone or have company...You can also use it with a harness, so both partners will feel the oscillations from the dildo!One thing is for sure, with Fun Factory's Bouncer dildo, you won't want to stop moving!!Product details:  •  Length 18 cm, width 4 cm •  Compatible with harness, ergonomic suction •  Please note, the Bouncer does not vibrate.Reviewed in Passage of Desire:'You'll never have felt such desire to move around!'! 'Between the shape of the dildo and the 3 internal balls that follow the movement of your body, the Bouncer is a real delight'!Colour: red
Best Price: &pound75.00 from La Redoute UK
Related Products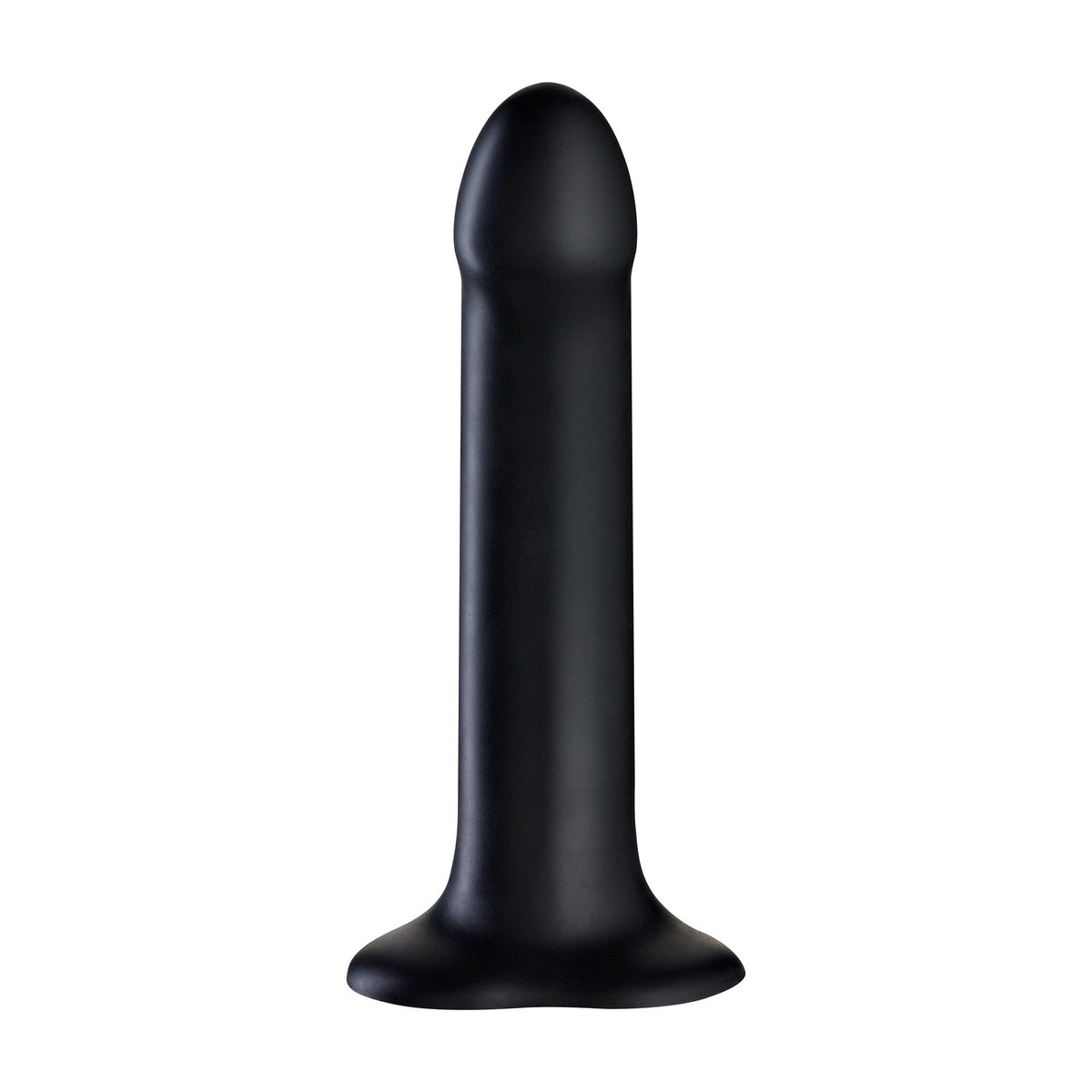 Magnum Suction Cup Dildo, Black
The Magnum: for those who like to go large!MAGNUM is a dildo for lovers of large sizes, with its imposing 18 cm length - the second largest in the whole Fun Factory collection! Its lifelike design and...
The Boss Stub Realistic Dildo with Suction Cup
Get ready for a 1-2-1 with The Boss! Whatever position you choose to assume, this super realistic specimen is sure to set new standards in the bedroom...Made with 100% medical grade silicone in a realistic...