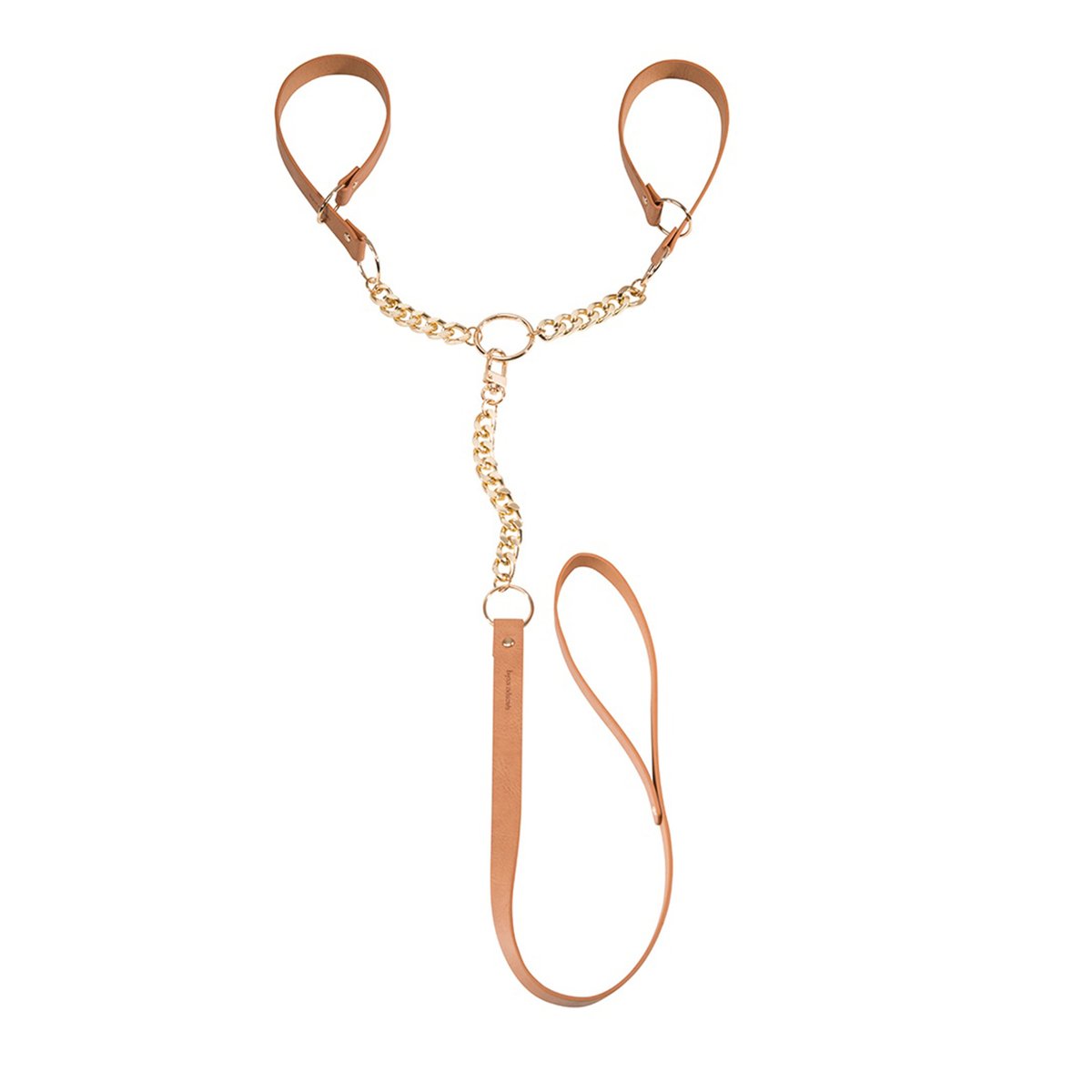 MAZE from Bijoux Indiscrets is a range of glamorous accessories that will bring out your dominant side or allow you to be dominated during your naughtiest games!This leash and handcuffs set has 2-in-1 use: the handcuffs and leash can be used separately. With these strong, resistant handcuffs you can keep your partner captive while you sit back and enjoy (or vice versa!).The leash is ideal for putting your partner in his place!The handcuffs are 100% adjustable for comfort, and they tighten as you pull on the leash for control or total submission!
Best Price: &pound50.00 from La Redoute UK
Related Products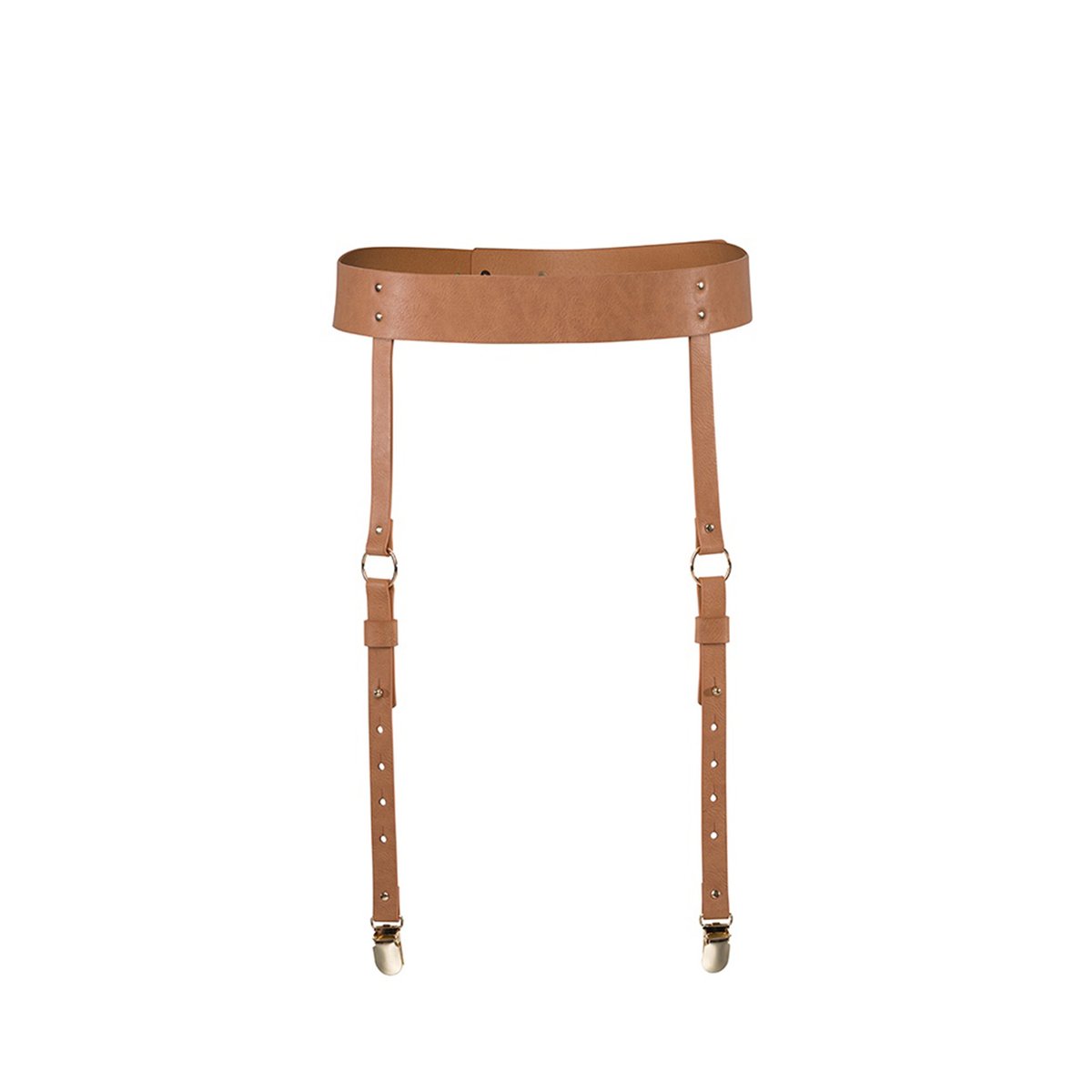 The MAZE suspender belt from Bijoux Indiscrets is the only accessory you need to add a daring and sexy allure to your outfit! it will match nicely with your favorite lingerie, and can be worn under your...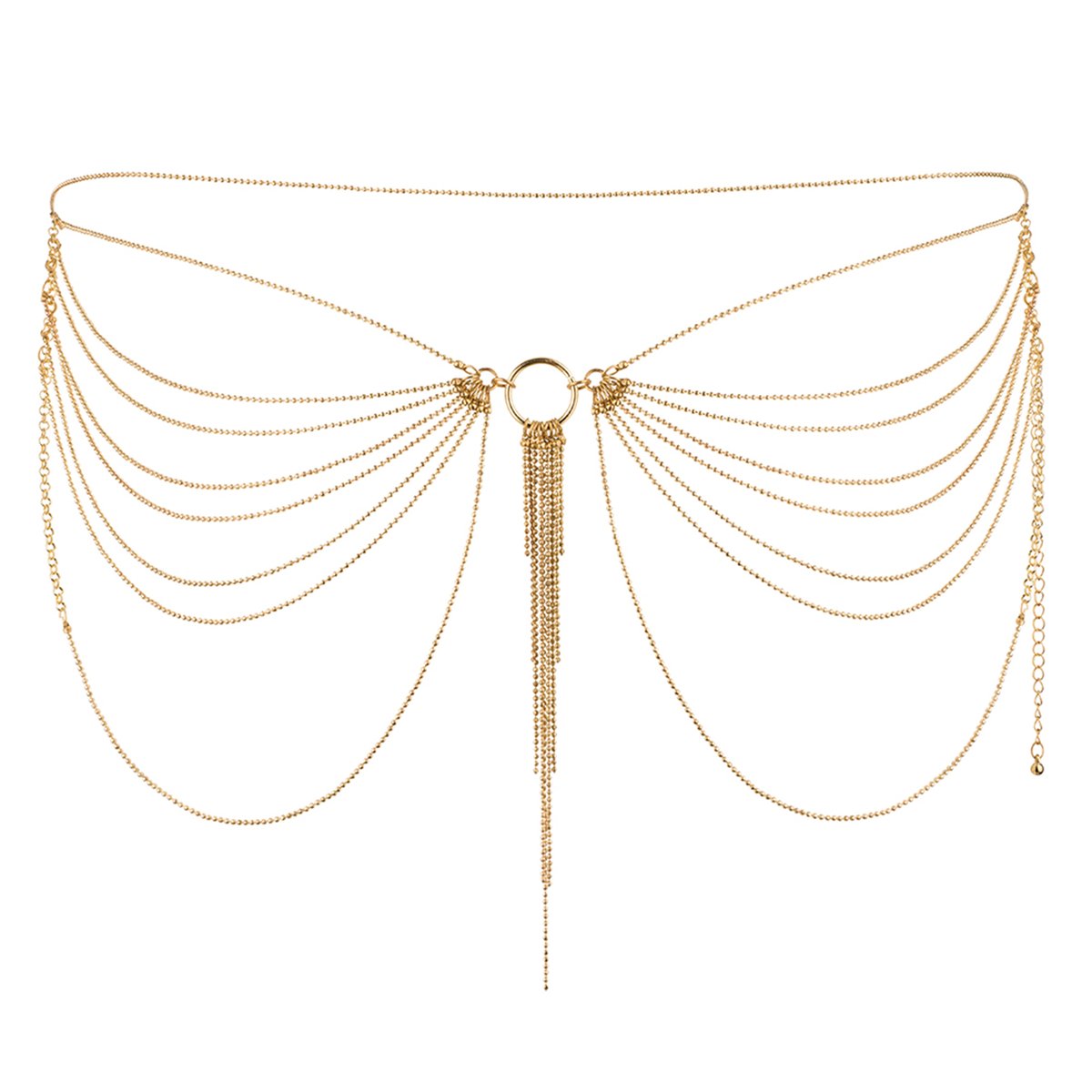 Chaine de taille pack 2017 MAGNIFIQUE
Be the star in your own erotic movie with this magnificent chainmail-style accessory, which is totally invisible until you undress...Bijoux Indisrets' sophisticated jewellery pieces invite you to enjoy...