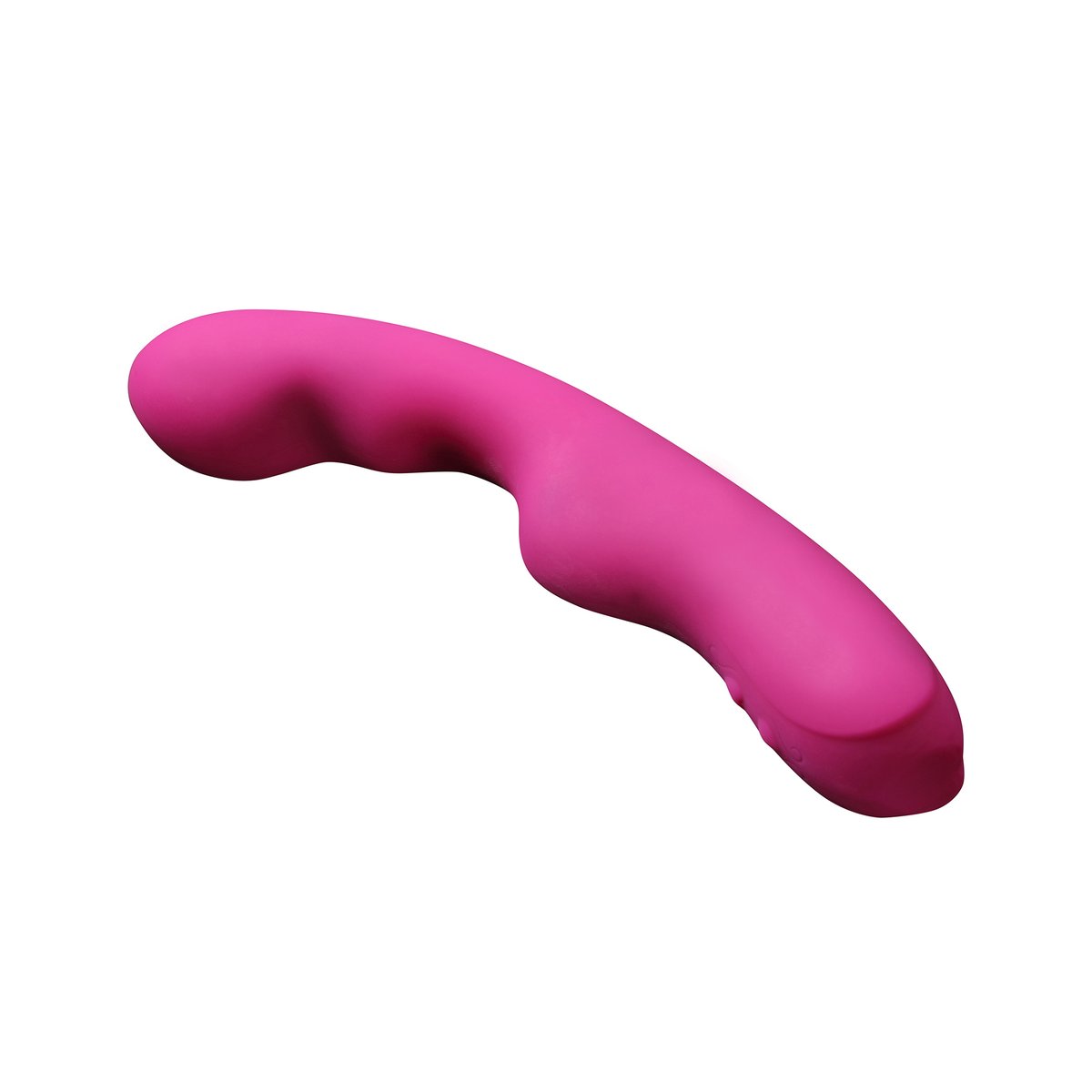 A sex toy with style!Discover the true meaning of 'love your curves': the G-Spot vibrator has a series of small bumps placed at strategic intervals, to stimulate you in all the right places - and especially the famous and elusive G-spot! Explore intimate pleasures more deeply than ever before. Voluptuous, curvy and full of surprises, The G-Spot vibrator has a bold design so you'll have no trouble finding it.Made from soft, high quality medical grade silicone, it's completely waterproof for bath or shower fun. The G-Spot vibrator is smartly and simply designed, as is its packaging.Product details:  •  Curved design, shaped to reach every spot including the G-spot •  3 levels of intensity •  7 different vibration modes •  2 motors in different positions provide the vibrations •  High quality silicone, safe for the body •  100% waterproof, it can be used in the bath, in the shower, at the spa... •  Smart, simple and elegant design •  Runs on rechargeable battery (charging cable included), 2 hours charging time for a full battery •  USB charging cable •  Storage pouch •  User manualBatteries Included
Best Price: &pound50.00 from La Redoute UK
Related Products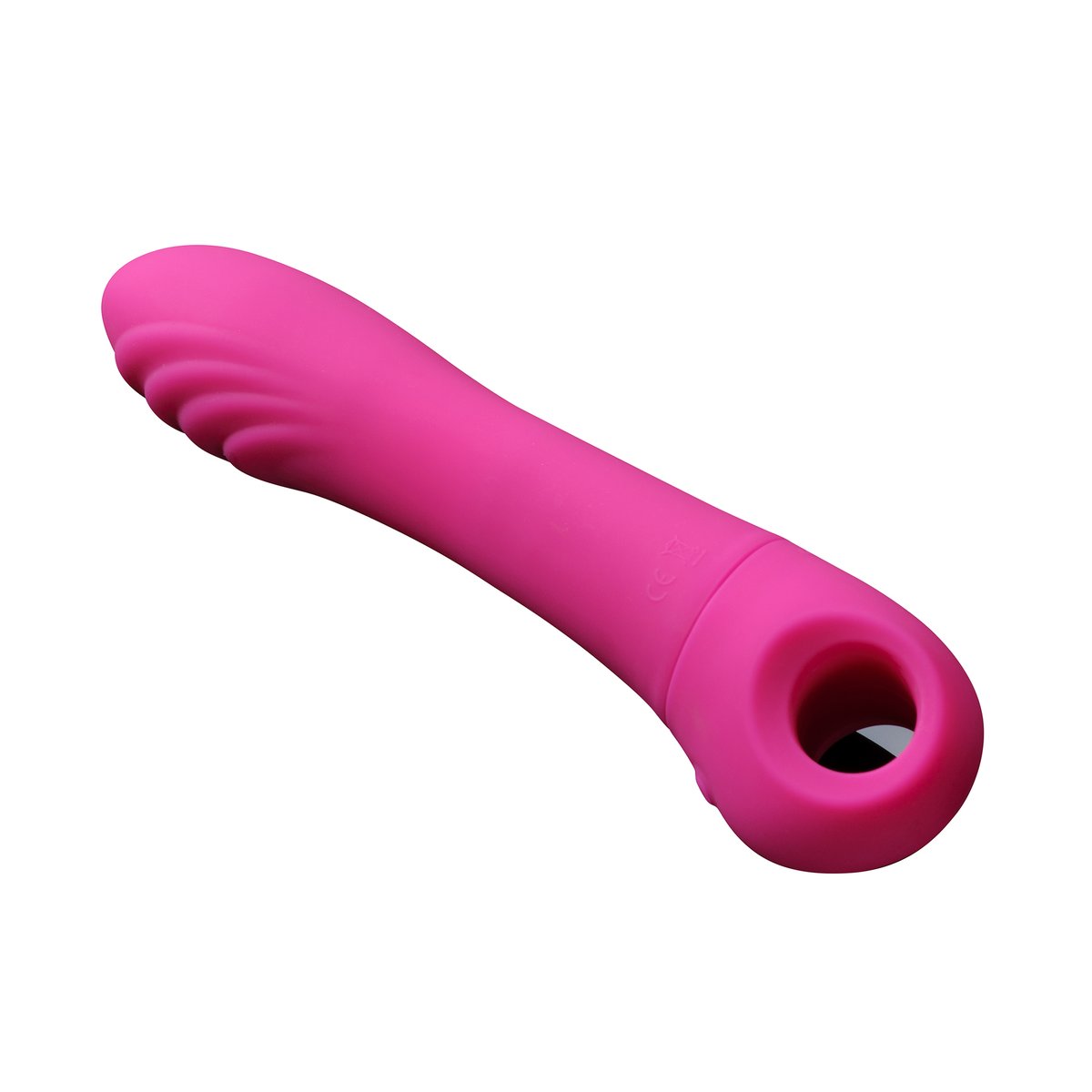 The Classic PLSR-2000 Vibrator
A sex toy with style! Trends come and go, but some things do not change. This Classic vibrator is a classic that you will always come back to. The simple and flexible design as well as its slightly arched...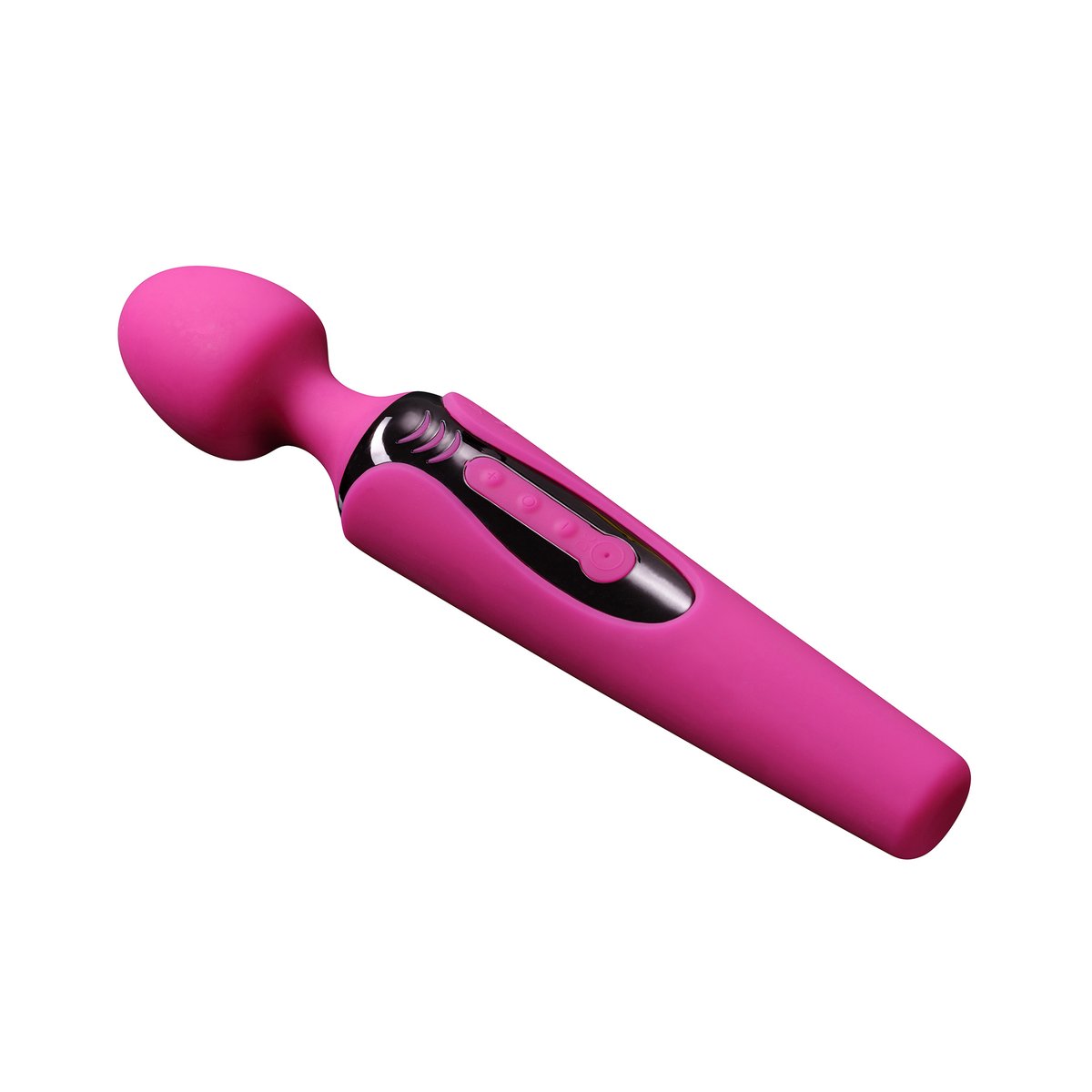 The Wand Clitoral Stimulator, PLSR-3000
The Wand vibrator is simply magic. Even if you don't believe in love potions, prepare to be bewitched by The Wand, because legend says nothing about magic wands! (Re) Discover clitoral pleasure with long,...