Lingerie Shop 22 for the beautiful things in life.   We provide specifications and price information, comparison and stockists for lingerie, sexy clothing, underwear, nightwear, sexy costumes and fancy dress, hosiery and accessories for both women and men.
Our product databases with over 37,000 products and their various prices are updated every 24 hours overnight to get the latest product details and the very latest retailer prices which include their latest discounts.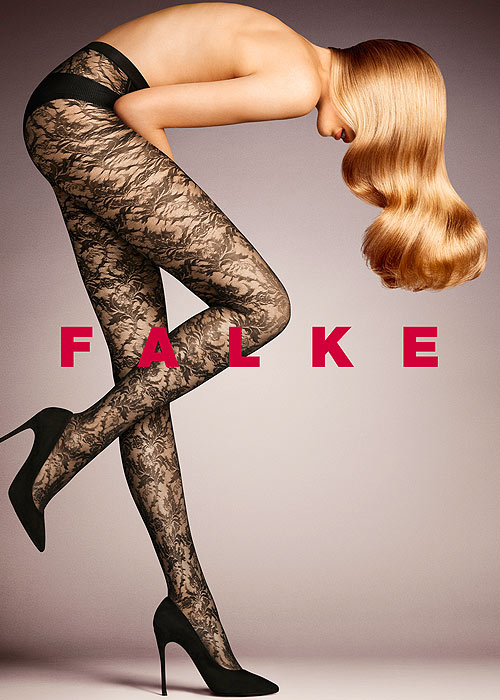 Bustier is a superb new take on floral and lace-effect tights that weve never seen before. They are a pair of fashion tights that also include a darker brief area at the top that will help to add a little bit of a sculpting effect to your fashion tights. Fashion leg wear has never concentrated on shaping before but Falke seem to be able to bring practicality into any design without losing out on beauty and style.
Best Price: &pound18.99 from UK Tights
Try a comparison search of our products using the Category List provided!