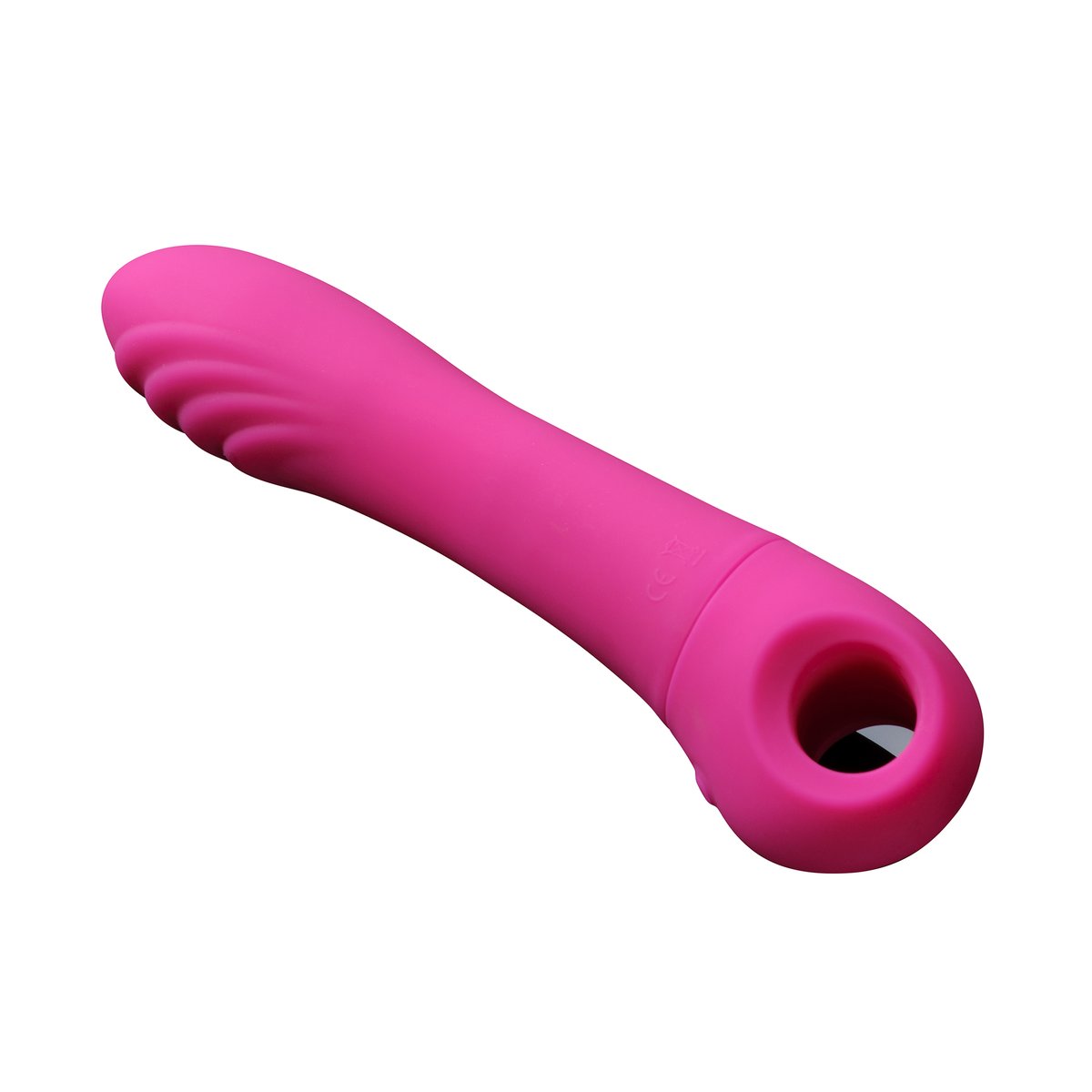 A sex toy with style! Trends come and go, but some things do not change. This Classic vibrator is a classic that you will always come back to. The simple and flexible design as well as its slightly arched shape and its handle allowing an easier movement back and forth will allow you to explore a little more vaginal and clitoral pleasures. Made of high quality soft silicone medical, it is completely water resistant. The Classic's vibrator design is simple, as is its box.Product details: •  Super flexible design, to work with your body •  Slightly arched design for more fun •  Handle for easy movement back and forth •  3 levels of intensity •  4 different vibration modes •  High quality silicone, safe for the body •  Water resistant •  Smart, simple and elegant design •  Runs on batteries (2x AAA included) •  In the box: •  The Classic vibrator •  2 AAA batteries •  1 storage pouch •  User manual •  Batteries Included
Best Price: &pound42.00 from La Redoute UK
Related Products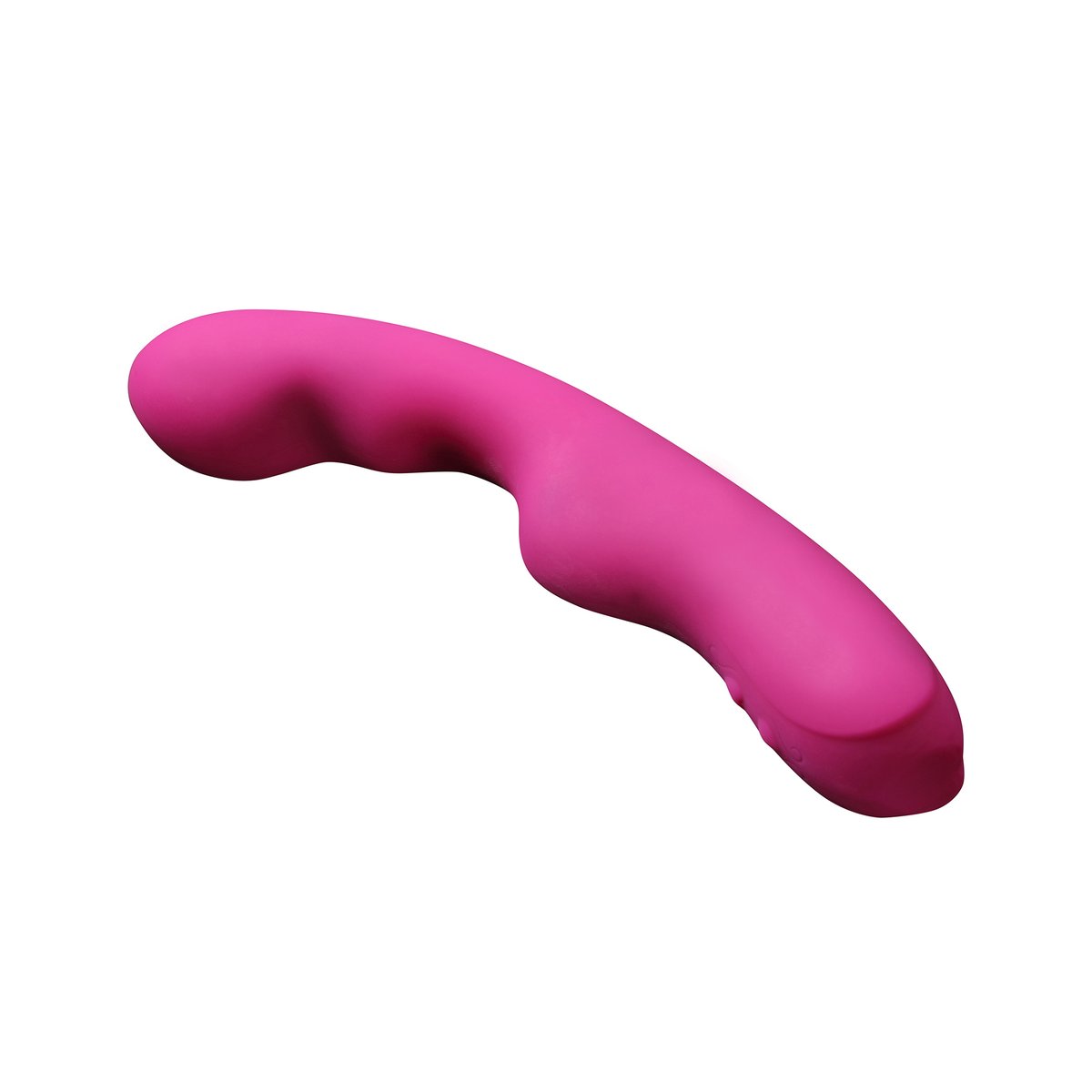 A sex toy with style!Discover the true meaning of 'love your curves': the G-Spot vibrator has a series of small bumps placed at strategic intervals, to stimulate you in all the right places - and especially...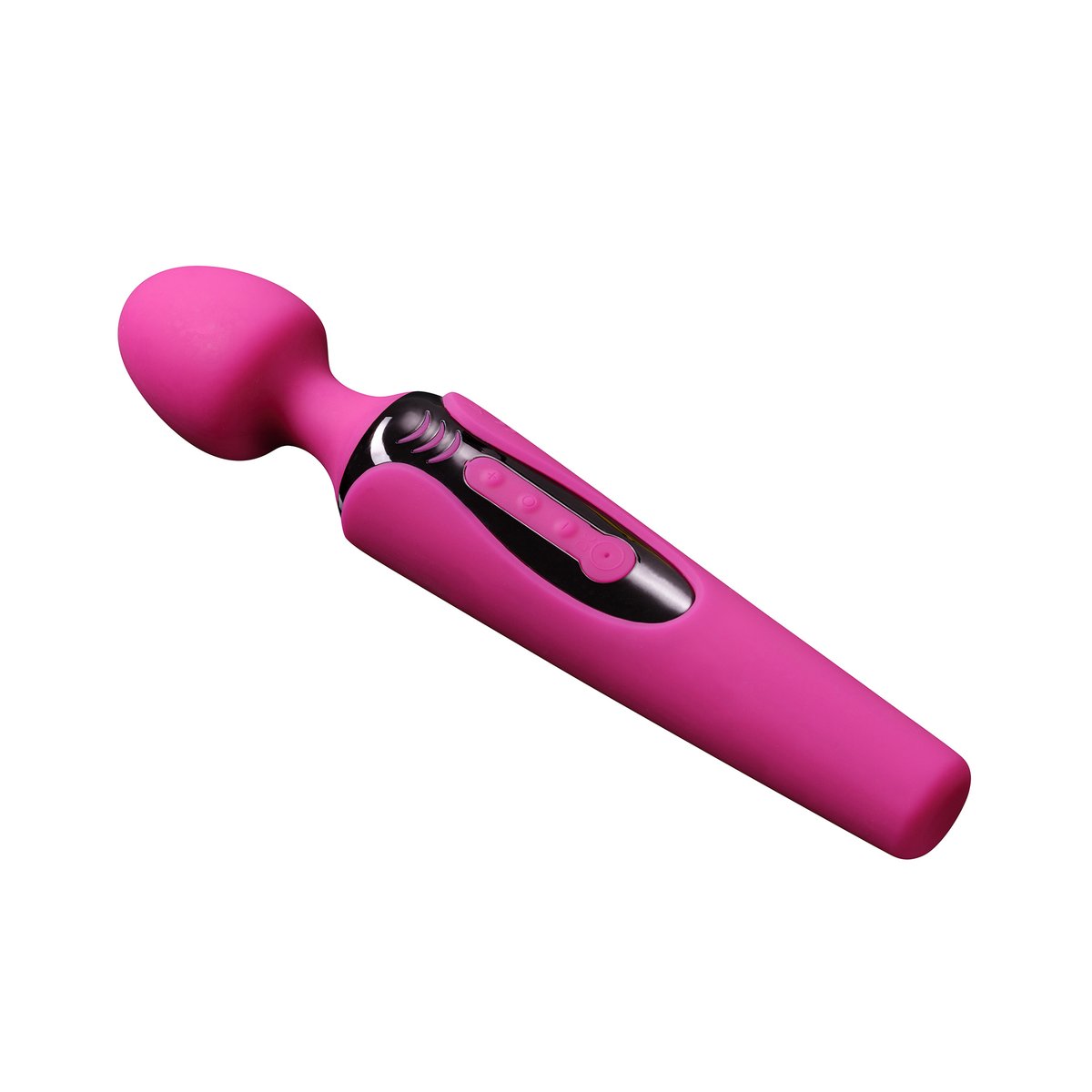 The Wand Clitoral Stimulator, PLSR-3000
The Wand vibrator is simply magic. Even if you don't believe in love potions, prepare to be bewitched by The Wand, because legend says nothing about magic wands! (Re) Discover clitoral pleasure with long,...